Welcome back, Rick Sutcliffe!
---
Rick's back in the booth!
http://sports.yahoo.com/mlb/news?slu...v=ap&type=lgns
He's not all the way out of the woods yet, as he has one more surgery coming up in June, but keep Big Red in your thoughts and prayers!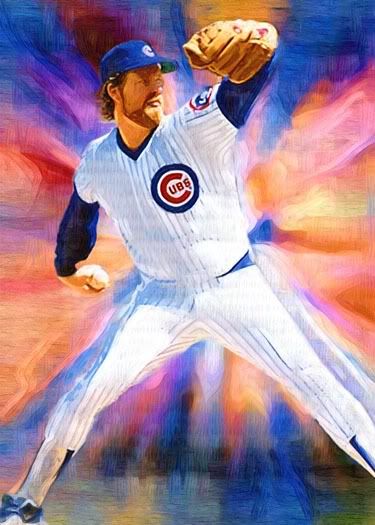 __________________
Baseball season's underway...
So you'd better get ready for a brand new day
Hey Chicago whattya say?